Trash Can Patrol is a family business that is run by the owner. I have been running a Pet waste pick-up service since 2007 and know how to give great customer service to this day.
Office Location
Flower Mound Texas 75022
Open Hours
Monday -Friday: 9am – 6pm
Saturday : 9am – 1pm
Sunday closed
Select a Plan to Get Started with
  Trash Can Patrol
 Choose Monthly Service to Keep Your Cans Smelling Fresh!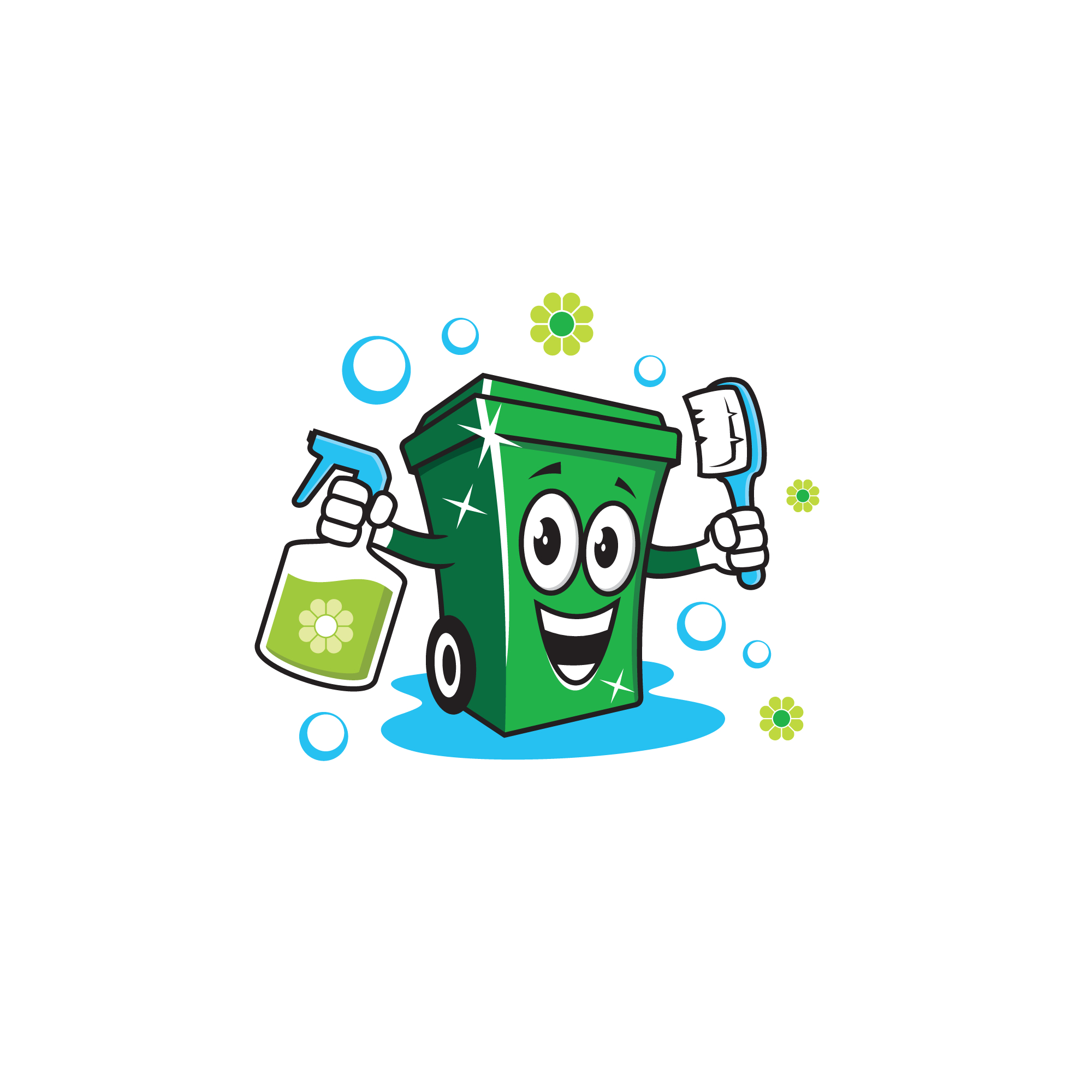 Quarterly
$44.95 Up to 2 cans, Each additional can $5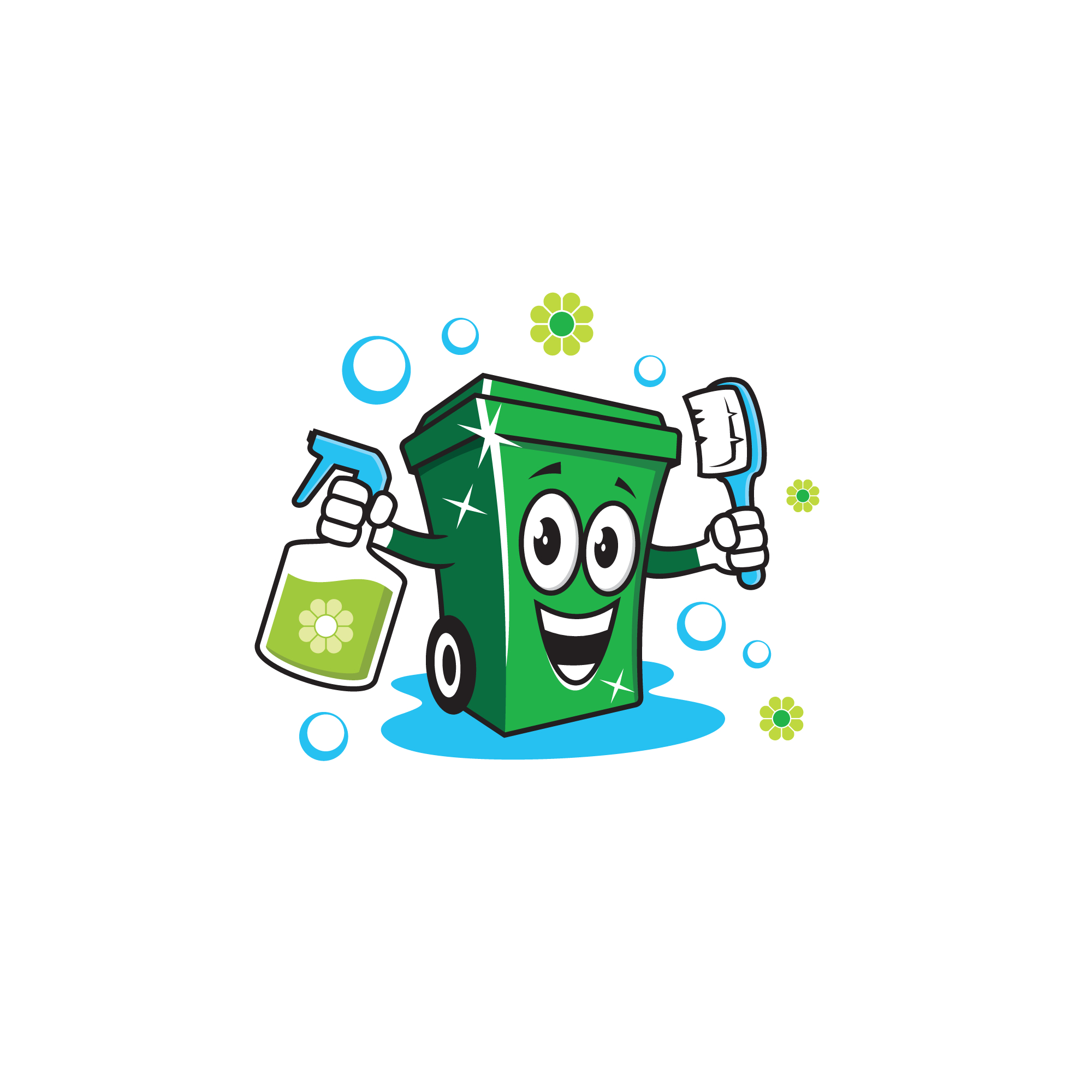 Monthly
$24.95 Up to 2 cans, Each additional can $5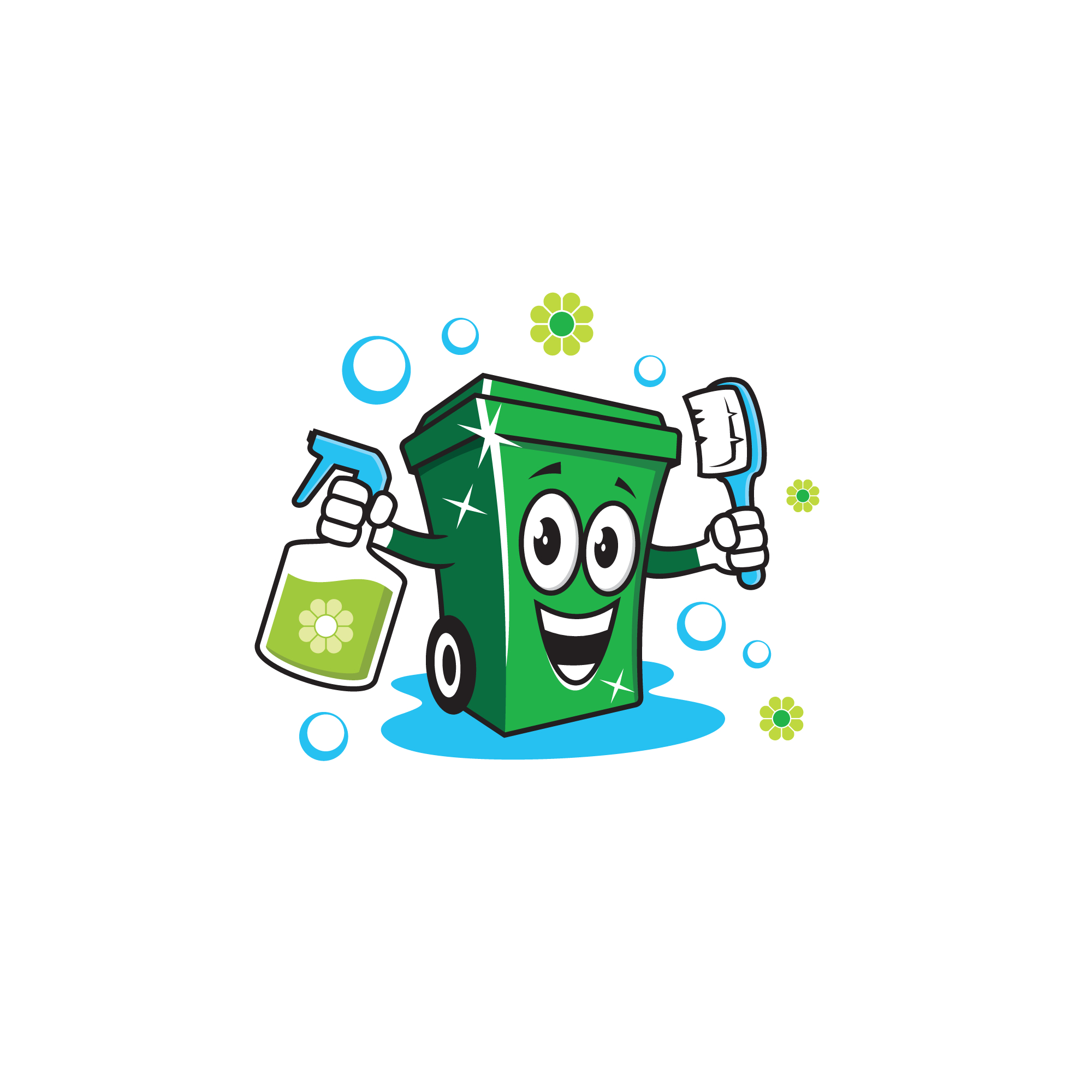 Bi-Monthly
$34.95 Up to 2 cans, Each additional can $5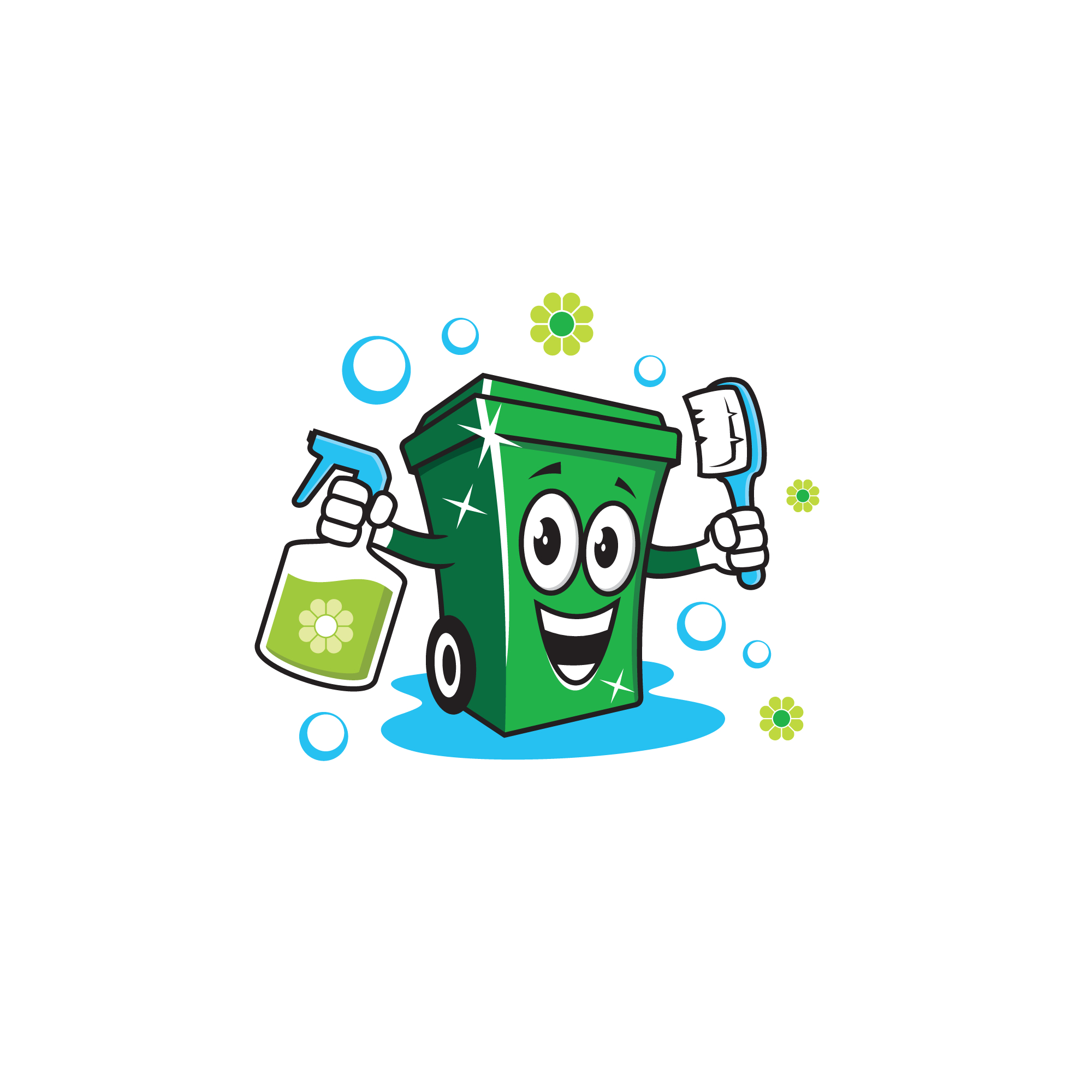 One time cleaning
1 can  $84.95
2 cans $94.95
If you are an HOA looking for can cleaning, please contact us by phone or reach us through our contact page. We can offer discounts for bulk cleaning of trash bins.
All monthly and bi-monthly will require 3 months of service or a one-time cleaning charge will be applied. All quarterly services will require 6 months of service, or you will be billed for a one-time cleaning fee. After that, you will be billed monthly for your selected service. 
We also offer driveway surface cleaning and power washing for sidewalk and dumpster pads and parking lots. Are you tired of looking at the black dirty and brown spots on the concrete? Call us for a free estimate and get a fresh look back.