Trash Can Patrol is a residential and commercial cleaning service for Frisco, TX.
Are you ready to get that stink out of your can? Cut down on bacteria? Trash Can Patrol can help you with that by offering you clean cans with our hot water and eco-friendly cleaning solutions. To keep the cans clean and fresh we come once a month or every 3 months. After we are done cleaning them, we leave a nice deodorizer to help maintain them alone with a fresh new smell.
Here at Trash Can Patrol we don't expect you to leave your cans out, we will come to get them from your front yard area either by the garage or the side of the house, and put them back. We want to offer easy simple service and don't mind going the extra mile.
I know you are thinking why can't I just use a hose? You can but you are not going to kill that dangerous bacteria that will grow and hide. That is where we come into play. We can get rid of all the things that your trash bin might have such as salmonella, listeria, E. Coil, and many more dangerous bacteria.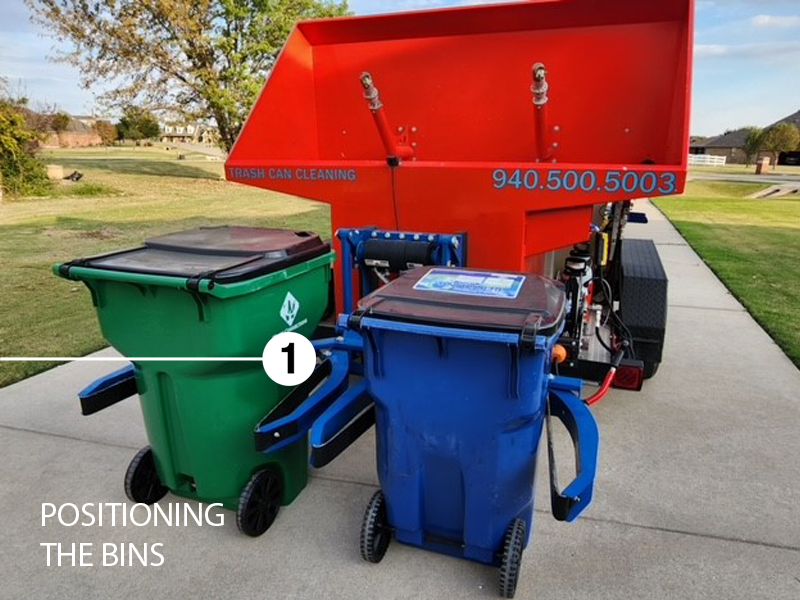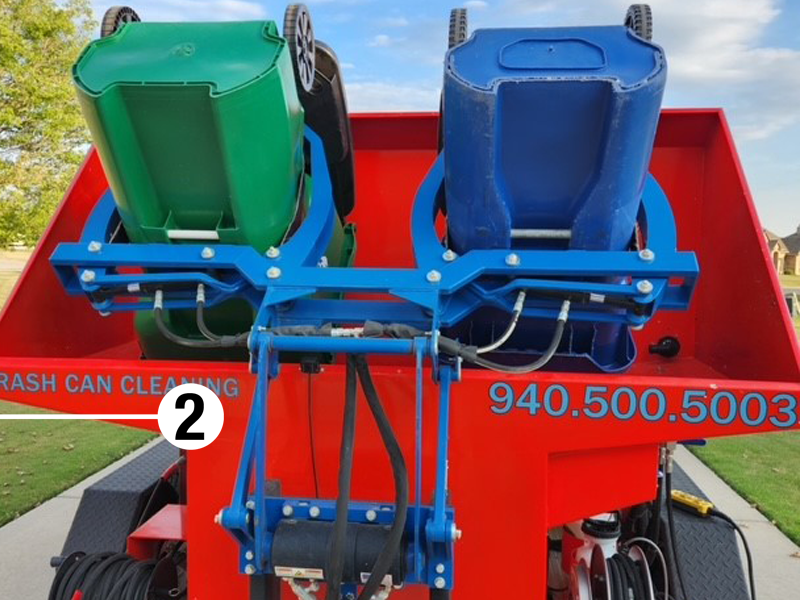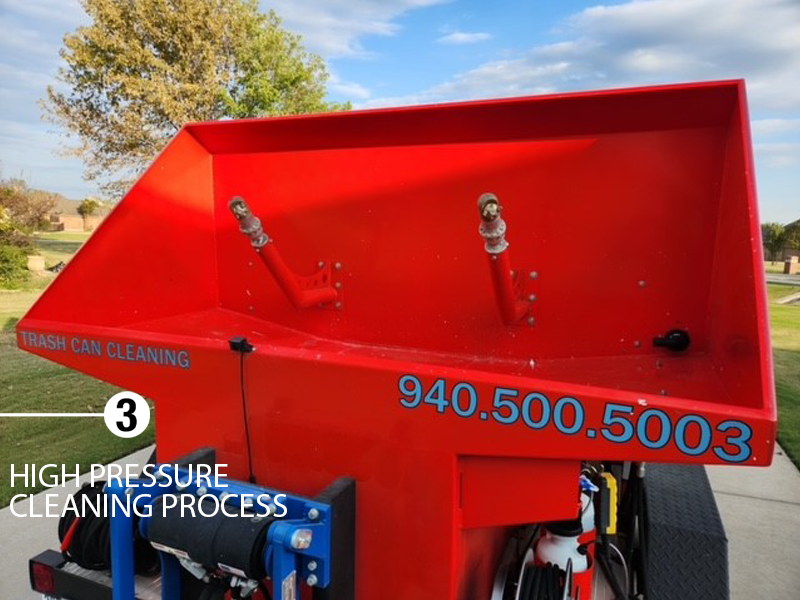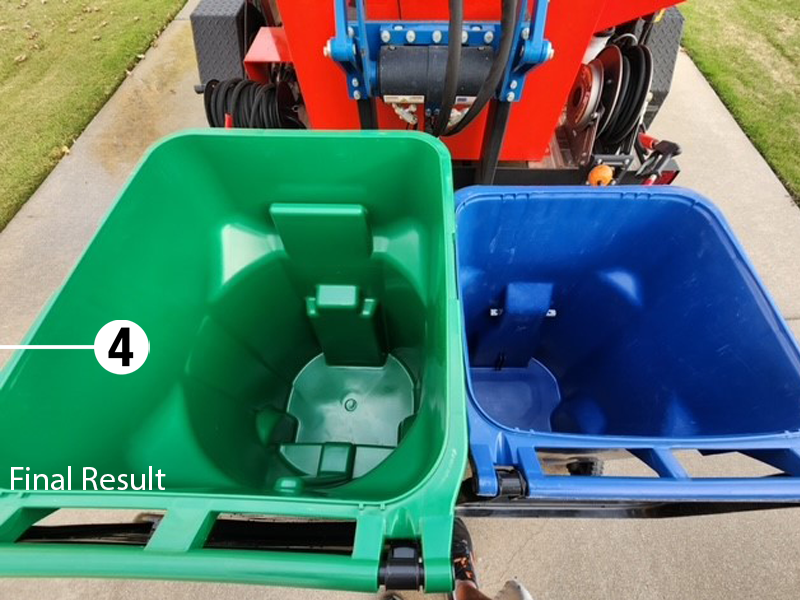 Select a Plan to Get Started with
  Trash Can Patrol
 Choose Monthly Service to Keep Your Cans Smelling Fresh!
Office Location
Flower Mound Texas 75022
Open Hours
Monday -Friday: 9am - 6pm
Saturday : 9am - 1pm
Sunday closed